1,171,911 plays
my friends wanted me to sing it, but i didn't know the lyrics and i was drunk

THIS IS S FUNNY
This speaks to me on a spiritual level
I'm working on a game for the Toronto Global Game Jam 2014!
Theme is "We don't see things as they are, we see things as we are"
Has anyone seen these? Ferret Shaming? We totally need to make some. My ferrets have definitely done some of these.
My boyfriend took this video of my ferrets…
FOR SALE: Crystal Rarity Custom Plush by Nazegoreng

One day left for her auction. Any signal boosts are appreciated :)
Signal boost! Look at this graceful motherfucker. This is probably the first and only crystal Rarity plush in existence. Look how much sweat, blood and tears were put into this gorgeous plushie. If you love Rarity or handmade things then this is the auction for you! Check it out :D
My friends made a stop-motion Doritos commercial for a contest! Check it out! :D
210 plays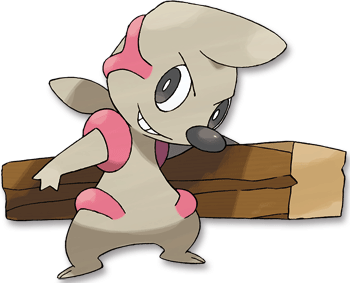 Jillian sleeps while Alice eats her head.
I got two more babby ferts