My friends made a stop-motion Doritos commercial for a contest! Check it out! :D
206 plays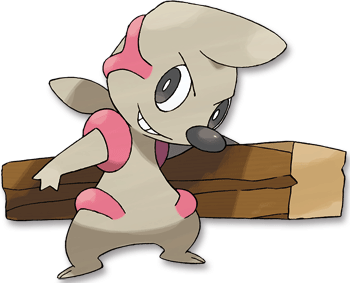 Jillian sleeps while Alice eats her head.
I got two more babby ferts
I'm just forever impressed by the intelligence of ferrets. Jack is two months old and within the seven days he has lived at my house he has learned and grown so much already! He is totally litter trained, he tolerates being put on a leash, he knows biting people is bad, he learned to use the water bottle instead of a bowl… he even learned how to give nose kisses without nipping! All of these things were unknown to him at the pet store. I'm really excited to watch our relationship progress even more, and to be able to take him outside for a walk. :3
Ladies and gentlemen, my ferret.
I got a baby ferret for my birthday!!! :D Everyone meet Jack!
A gift for Ponywise, for being an inspiration :] I love your art style and character designs!